MARIA'S STEAKCAFE – THE BEST STEAKHOUSE IN TOWN MENU
Our food is a celebration of culminated history, moving towards a feasting of the present.
Food. Family.  Legacy.
These are the heartbeats of Maria's SteakCafe.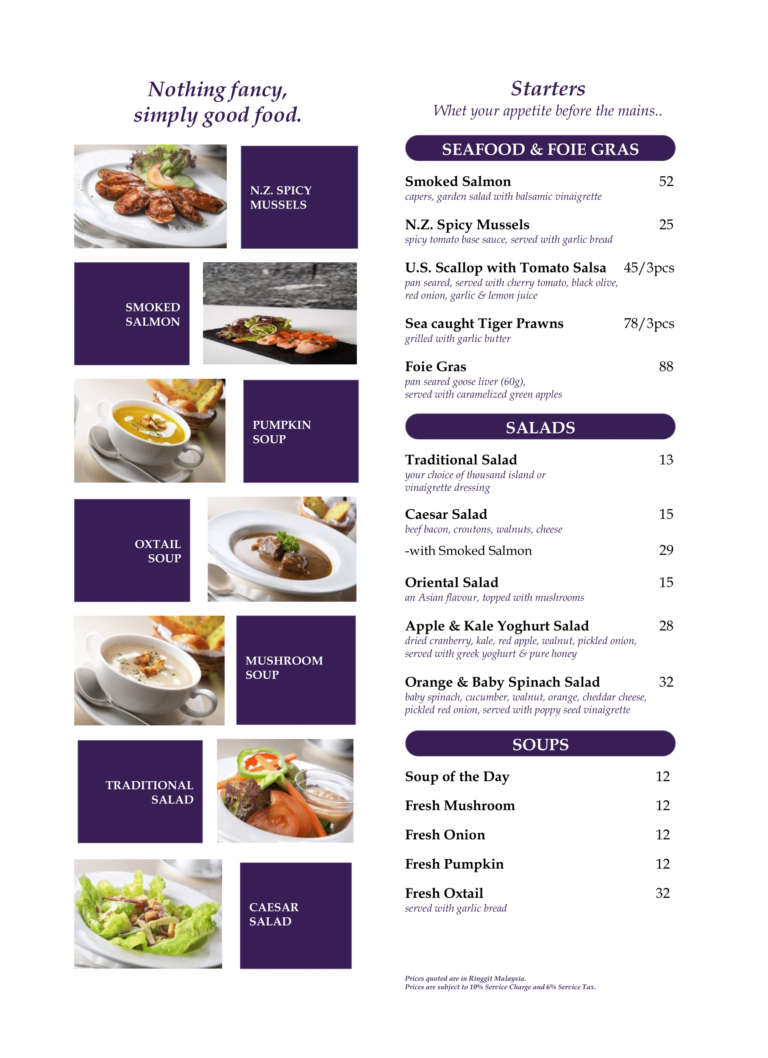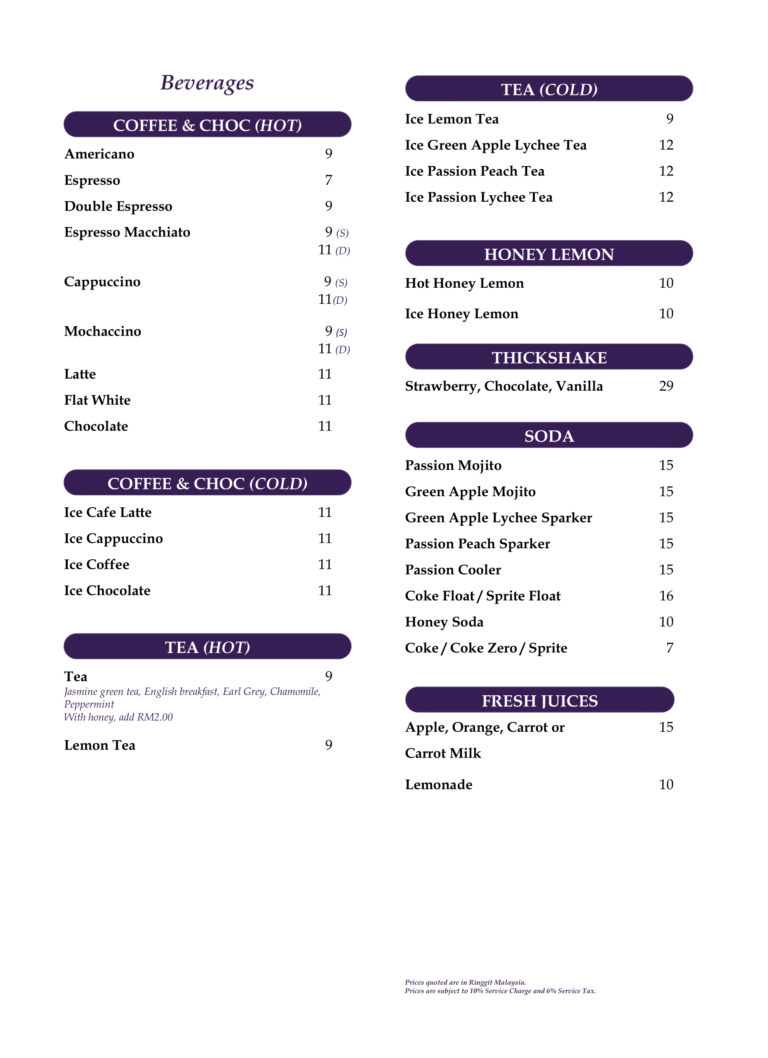 Upon setting in into our restaurants, we make every effort to put a smile across your face by exceeding expectations in our food quality.
At this best steakhouse in town, we take pride in our heart-warming yet professional service as we let every customer indulge in a true taste of dining experience.
At Maria's SteakCafe, every day is a reason to celebrate. Don't miss out on our food offers and promotions. You'll be spoilt for choices for the best wagyu beef and other meats in town!
You can have all the items in the menu delivered to your door step without any fuss or hassle to go out. There's also a vast selection of raw meat if you wish to prepare your own dishes at home. Enjoy a free delivery service when you order RM200 and above! Just click here to place your order – it's that simple!
'Nothing fancy…simply good food'
This has always been our mantra, as we are sincere in having you enjoy them at their very best.
Here, and only here, at the best steakhouse in town!